It is Coming Windows 10 Will be Automatically Pushed Through Windows Update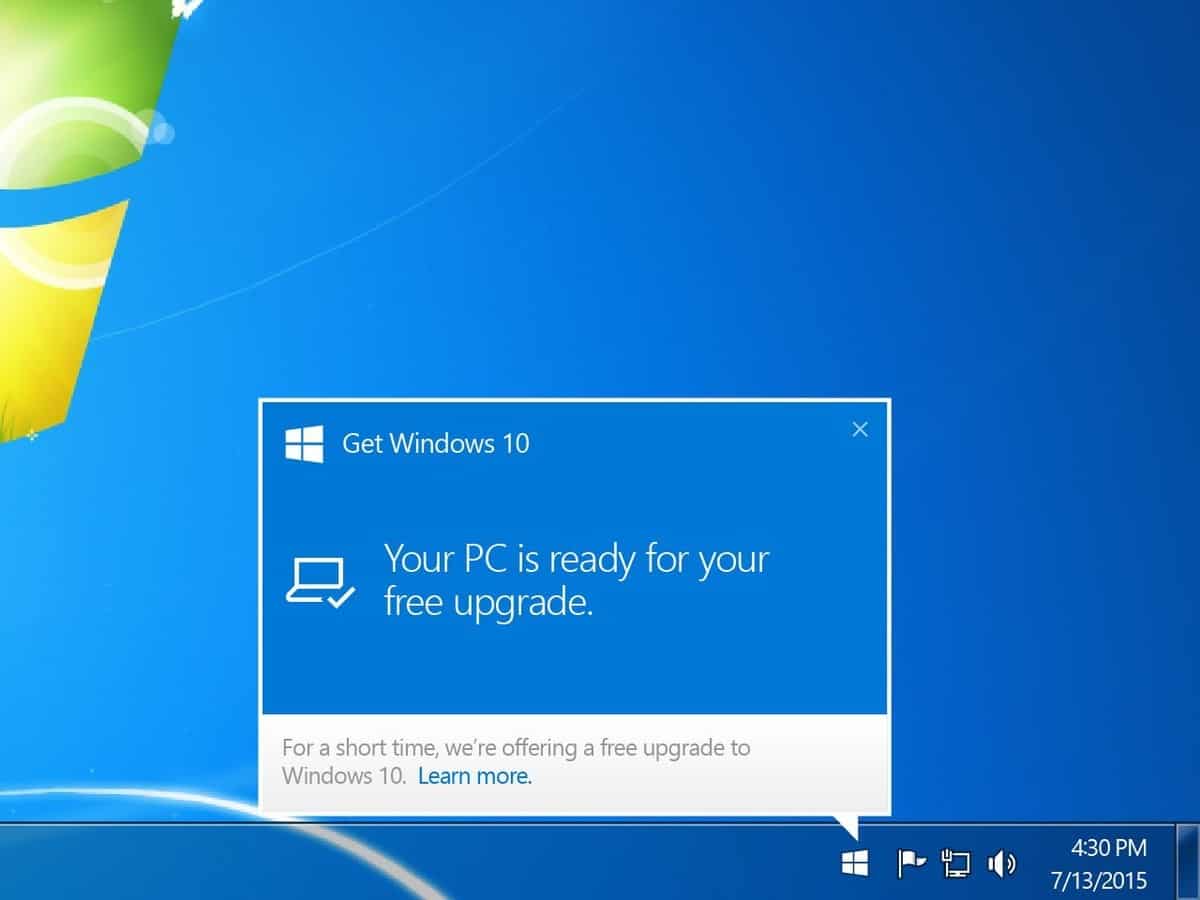 Much to the dismay of some users Windows 10 is scheduled to be pushed through as a recommended update in Windows. It may be the windows update that you are looking forward to. It is simply one of the ways you can get the best of what Microsoft has to offer. The reason that Microsoft has decided to do this as they were dissatisfied with the number of users that were downloading windows 10. However, the new update is a problem with those who have metered connections.
Users who have metered connections may wish to turn off their recommended updates settings or disable automatic updates altogether. At 6GB there might be a bit of problems staying within monthly limits. This is may be difficult, but another process to skip Windows 10 being downloaded will be explained a bit later.
Windows 10 does have some interesting features like the windows assistant and Edge the cutting edge search engine, as well as turbo multi tasking and in depth Cortana. It can be one of the windows programs you need. Many people like the Edge browser as a cutting edge tool to surf the internet. This is one of the things that users have noticed about Windows 10. One thing that users may like about 10 is that new updates to the Edge browser are available in the windows store. It may just the thing that you choose to use. Make certain that you get all you have coming to you with windows 10.
However, as mentioned, Windows 10 is a real problem for those that may have metered usage. There is no way to really opt out of getting the Windows 10 update however you can control when he updates are put on your computer,and you may be able to avoid windows 10 sucking up all of your bandwidth. It is just one of the things that users should be able to control.
There are options for those who are happy to stick with versions 7 or 8.1 of windows and they can avoid the update by using A GWX version of a control panel that can allow them to find the type of blocking options they need. Consumers who don't want windows 10 and haven't been able to block it can use removal tools to get it off the computer.