One of the most important things about owning a computer, whether for personal or for business reasons, is how to keep that computer clean. However (especially with Microsoft heavy computers), every company is out for a buck, and some of them simply do not have products that do the job. To keep you away from the losers, here is a list of the top 5 computer cleaning tools that are on the market today.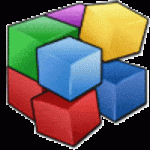 – Defraggler
Defraggler is simply just a better option than the Windows default defrag option. It takes up much less space and does the job much faster than Windows does. And unlike the default option that comes with Windows, you can pick and choose the files that you want to defrag. This makes the process a lot less painful.

– nCleaner
If there is ever a Swiss army knife of cleaning a computer, then this is it. Sometimes you just do not know exactly what you need to clean in your computer, and with nCleaner, that is ok. With this app, you can clean your entire system, tweak your settings, manage your startup files, and find the junk that you do not need on your computer. nCleaner can actually take the place of a number of programs. It is also much easier to use than the many programs that you were probably using. It has great default settings for those who do not really know what they are doing, and for those that do, you can really get down and dirty with your cleaning process. The program is also very clear with you about the changes that it is making on your computer, unlike many of the programs that love to talk in code that they seem to know that you can not understand.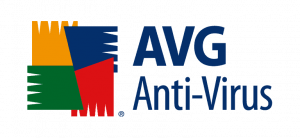 – AVG Free
One of the most acclaimed free virus fighting software packages on the Internet, some tout it as the out and out best. No matter what anyone says, no one has ever said that it did not do the job. The protection is pretty basic, offering just antivirus and anti spyware stuff (no Internet monitoring), but you shouldn't be visiting those crazy sites that you visit anyway, so that is your fault. On top of that, you don't have anything to complain about – the program is completely free.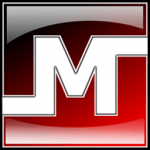 – Malware Bytes
Some antivirus programs, even the ones that purport to clean your entire hard drive, sometimes just pick up the viruses and completely miss the spyware/malware, which is sometimes even more damaging because it works in the background tracking you online and secretly providing information to the leak, unlike viruses, which tend to show themselves. Malware Bytes is one of the best spyware removal tools on the Internet today.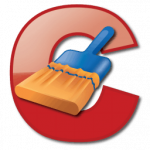 – Ccleaner
If your computer is still slow after downloading all of the above programs, then you might have some temporary files still on your computer. That is the specialty of this program, remove all your junk on your compute.
Use this to round out your protection efforts.