Welcome to CK Solutions
In today's highly competitive business environment, it is absolutely critical that core IT infrastructure and communication systems are on hand at all times. Our remote monitoring software notifies our team of potential threats to your settings such as disk space, hardware failure, external threats plus many more potential issues that could arise. We can quickly and efficiently address all issues before they impact on your business.
We increasingly see companies face additional challenges in their business such as:
Directed Spyware and Trojan attacks
Outsourced IT Support
Our managed services tackle each of these head on, and offer you a range of solutions to best fit your business requirements. We have the solution to your problems.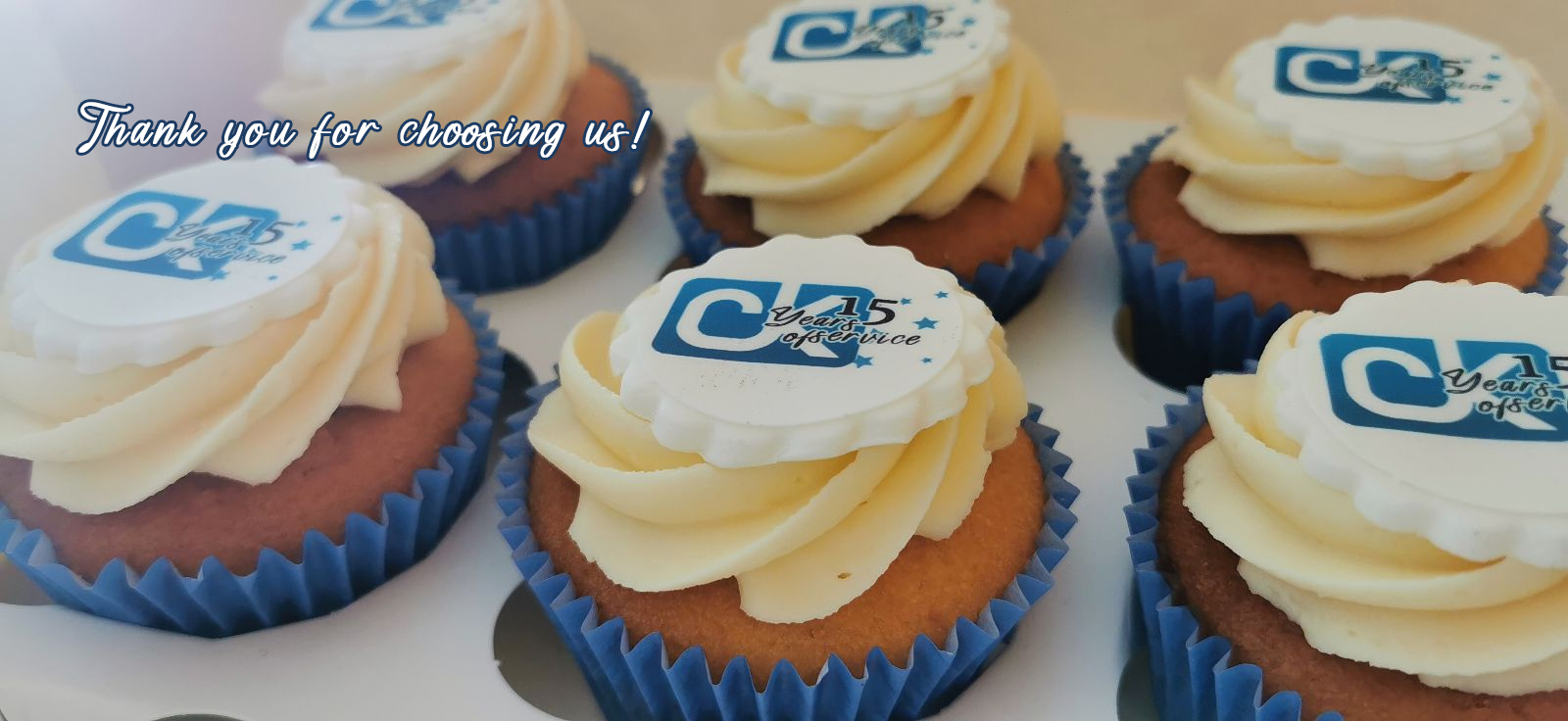 Today
15 years of providing the highest quality IT services
For the past 15 years, CK Solutions has been providing the highest quality IT services to customers across Ireland. We are proud of our commitment to excellence, our expertise, and our customer-centric approach to providing IT solutions.

At CK Solutions, our team of experienced professionals provide managed services, IT support, network installation, project management, consultation and security audits. All of this is done to ensure our clients get the best possible solutions to meet their needs.

We are grateful to our customers for allowing us to serve them over the past 15 years. We thank all of them for their continued trust and support.

Our team at CK Solutions is also to be commended for their dedication and hard work. From our engineers to our customer service representatives, each one of them is dedicated to providing our clients with the best possible IT solutions.

We look forward to many more years of providing great IT services and developing strong relationships with our customers.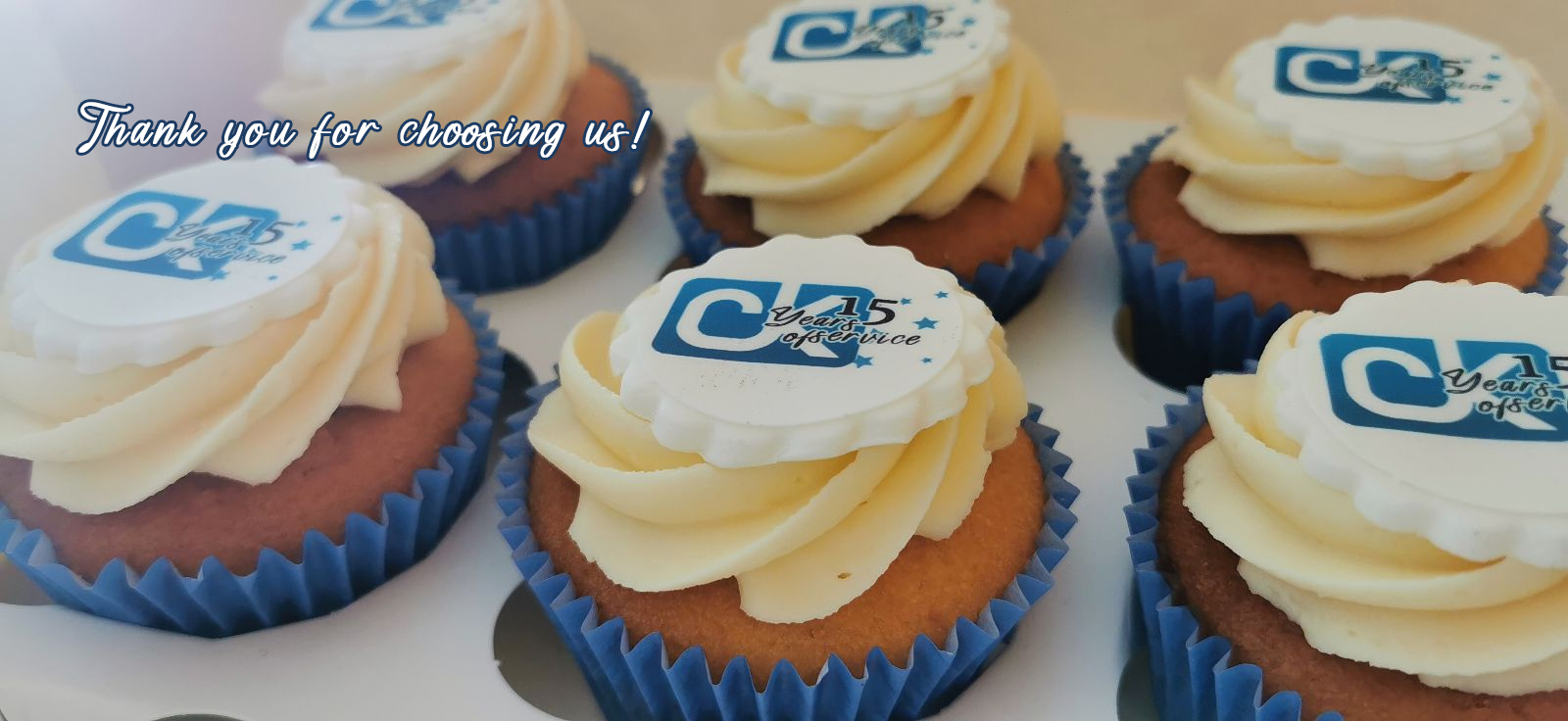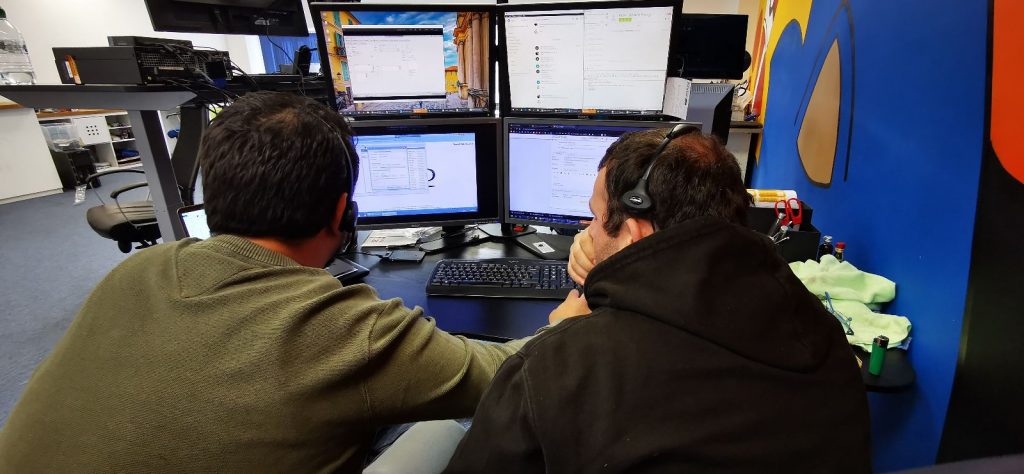 2022
14 years of corporate technical experience
CK Computer Solutions offers an honest, competitive and comprehensive outsourced IT support for Small to Medium sized businesses. We strive to advise and provide the best products and services to fit your individual and specific company needs. We constantly research and test all products and services as they become available and before before recommending them to our clients; this way, we can provide them with the most up-to-date and progressive supplies, about which we have first-hand experience in utilization. We can guarantee full objectivity in our advice and suggestions which are based solely on what would best suit and benefit our client's particular needs.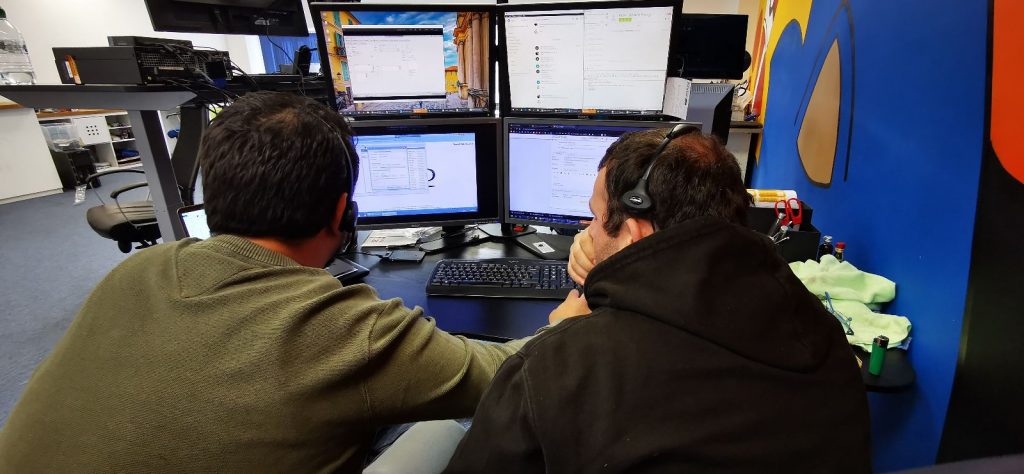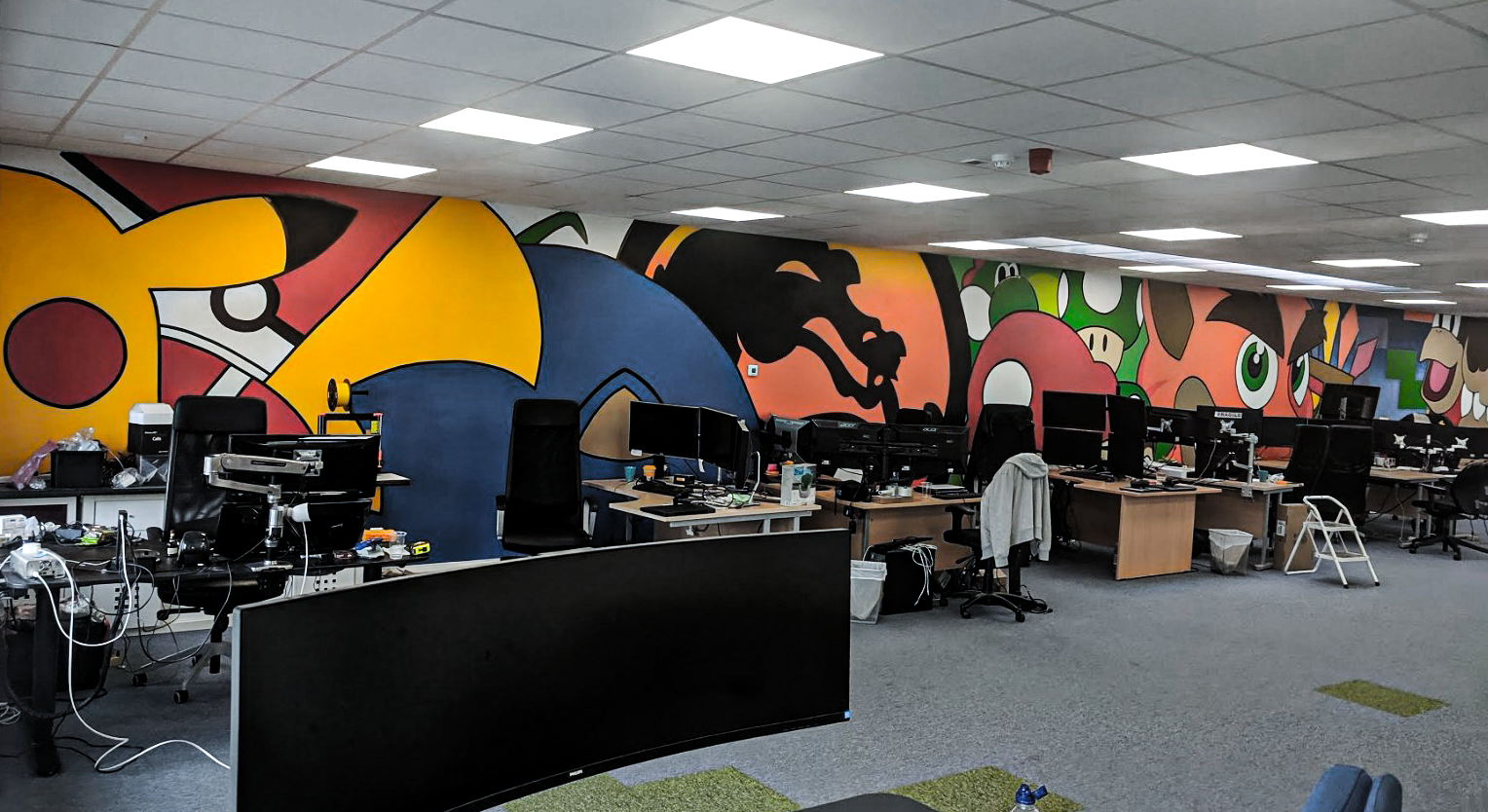 2019
Our new office
We are happy to have moved to a new 400sq meter office in Inchicore and adding a number of new members to our team over coming months.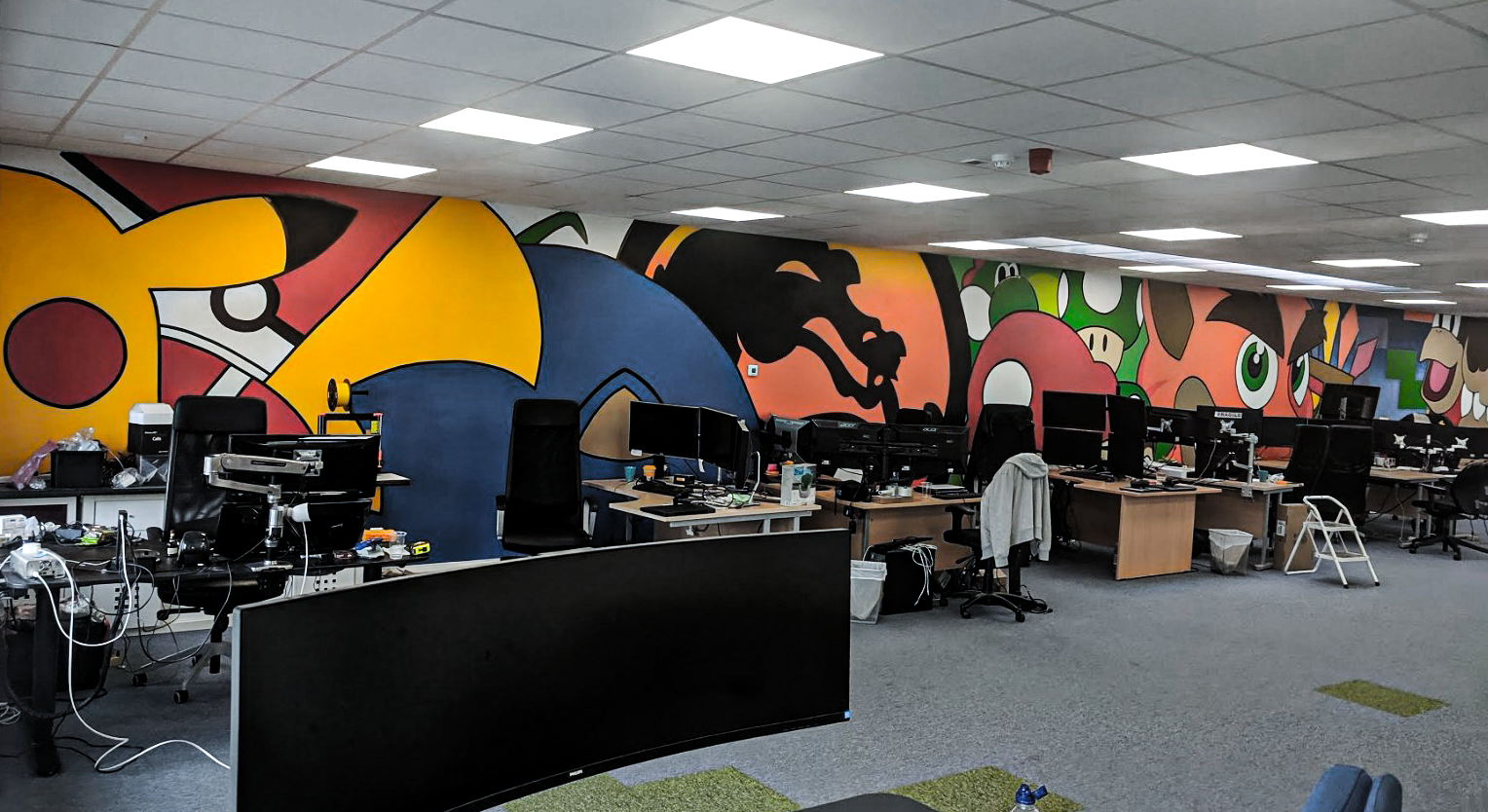 2008
CK Launched
Christian Kortenhorst is based in Dublin, Ireland; with over 10 years corporate technical experience, providing IT service, setting up servers, network environments, backup solutions and many other technical areas. Christian established CK Computer Solutions in 2008 after graduating from 4 years in Computer Science in DIT.
About Us